Want to preserve and grow your wealth?
Have ideas and aspirations of how you'd like to use your money – today and in the future? Unsure of the best way to manage your personal finances and investments to reach those goals?
As financial advisors and wealth management professionals based in McFarland, Wisconsin, we'll help you:
Plan for retirement so you can retire on your terms
Minimize taxes owed now and in the future
Save for major expenses such as college
See the impact of any charitable giving
Plan your estate and what happens to anything you may leave behind
Make adjustments if priorities change
Our comprehensive service approach includes
To us … you're more than a portfolio to manage
Too many financial advisors focus on the business of selling investment products. Our goal is to build a long-term relationship and keep your plan relevant over time. That's why we:
Provide fee-only investment services and never receive compensation for recommending specific investments or products.
Take a comprehensive and tailored approach that balances your goals with the life you want to live today.
Focus on capturing the market's long-term returns with a straightforward, low-cost, evidence-based investment strategy.
Meet with you on a regular basis to review your plan's progress, discuss changes in your goals and make any needed adjustments.
Your path toward financial success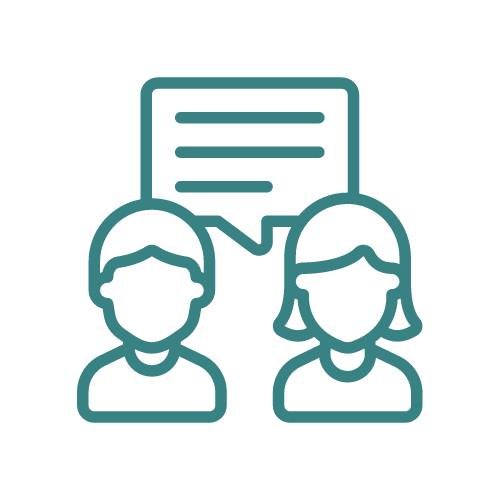 Engage
During an initial Discovery Meeting, we'll get to know you, your finances, your lifestyle and your aspirations for the future.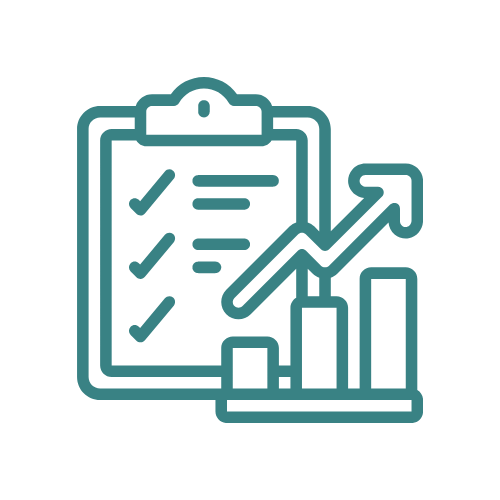 Plan
After conducting a Savings and Retirement Analysis, we'll discuss our recommendations at an Investment Review Meeting.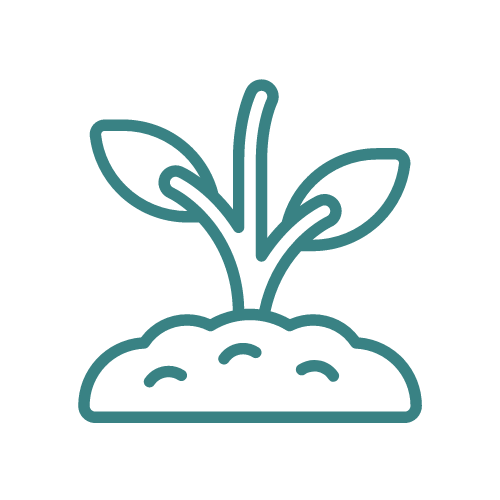 Grow
If a relationship makes sense, we'll have a Mutual Commitment Meeting. And begin to take steps to achieve your financial goals.

Achieving your financial and retirement goals doesn't get easier with time
As we get older and our wealth grows, managing finances gets more and more complex. And you've got more important things to do than dedicate time to monitoring investments and managing your 401(k).