Managing wealth isn't simply about acquiring assets. It's about achieving what matters to you.
What financial freedom means to you may not be the same as someone else. Your goals for retirement, charitable giving or how to manage your estate most likely differ too.
That's why we take the time to get to know you, the lifestyle you want to enjoy and your goals for the future. By building a relationship, we can better help you navigate your finances, provide solutions and make adjustments if priorities change.
Our wealth management team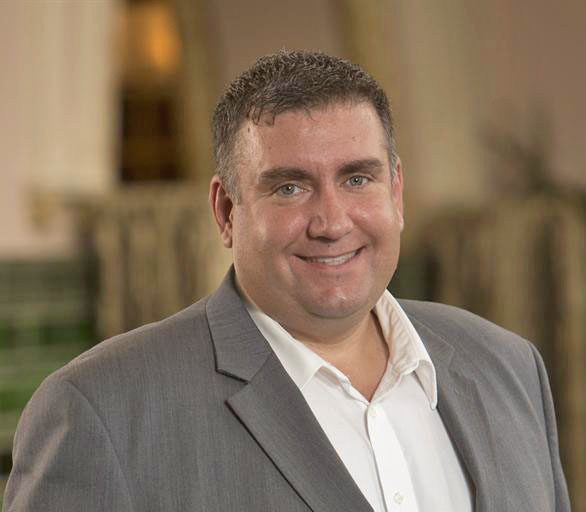 Tim Neuenschwander
CPA, CFP®
tim@namadvisors.com
(608) 838-3330
Read Tim's Bio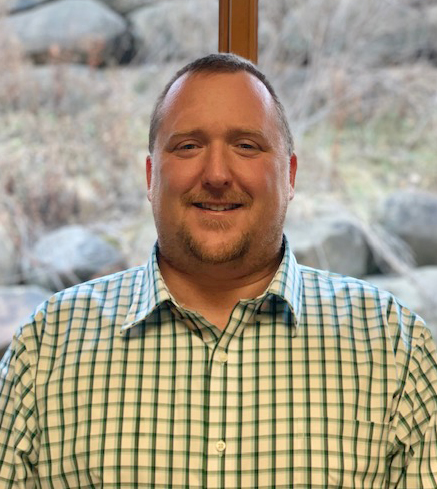 Jim Murphy
CFP®, CTP®, EA
Chief Compliance Officer

jim@namadvisors.com
(608) 838-3330

Read Jim's Bio
Our investment philosophy
Capture the market's long-term returns using an evidence-based approach that minimizes risk and lowers costs

Economic evidence shows that the major capital markets are highly efficient. And chasing "hot" investments and attempting to beat the market rarely pay off in the long run. They may actually harm your financial stability.
Our approach is straightforward and focuses on:
Diversifying extensively within and across asset classes
Reducing non-market risks with a mix of global investments
Using low-cost institutional managers who provide evidence-based core equity mutual funds or asset classes
Avoiding volatile, fixed-income classes such as long-term bonds, junk bonds and mortgage-backed securities
Restricting fixed-income investments to high-quality, short- to intermediate-term bonds
Most importantly, we want to make sure you understand the process. Your investment and wealth strategy needs to feel right.
Our promise to you
since Roy Neuenschwander started the business in 2003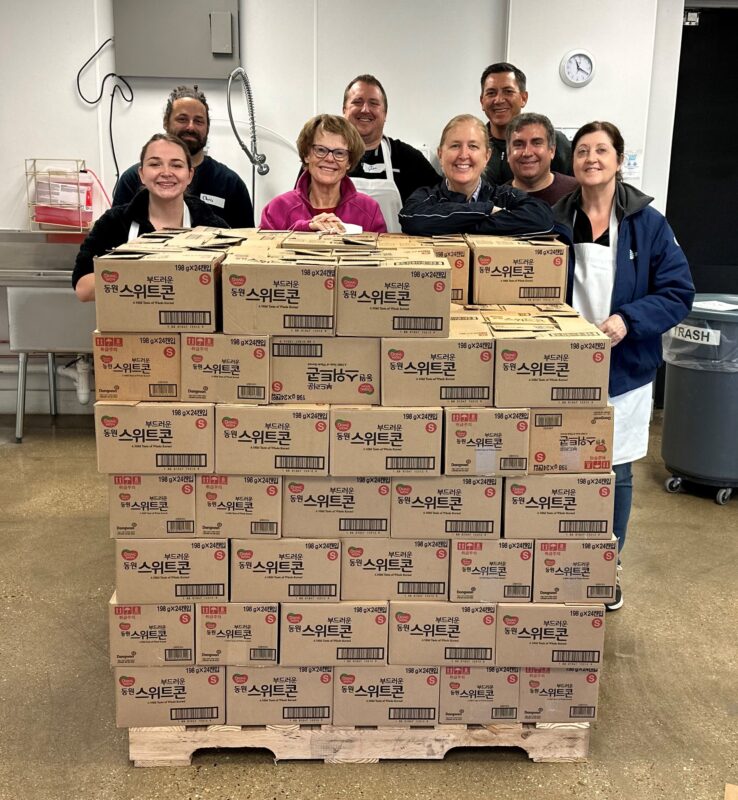 We realize you're busy. You have better things to do than worry about managing your investments, understanding asset classes, and chasing down your advisor for answers.
That's why at Neuenschwander Asset Management, we promise to:
Make it easy to reach our team
Respond to you in a timely manner
Provide resources when helpful
Be responsive and adapt if your priorities change
Giving back to the community is also a promise of ours. And, every year, you'll find us pitching in to make a difference at various organizations throughout Dane County, Wisconsin. Local clients have joined us as volunteers at organizations including:
Habitat for Humanity
Dane County ReStore
Susan G. Koman Breast Cancer Foundation
Let's get to know each other
There's no cost for the initial Discovery or Investment Plan meeting. It's time well spent. And the best way to know if there's a mutual interest in committing to building a long-term relationship.